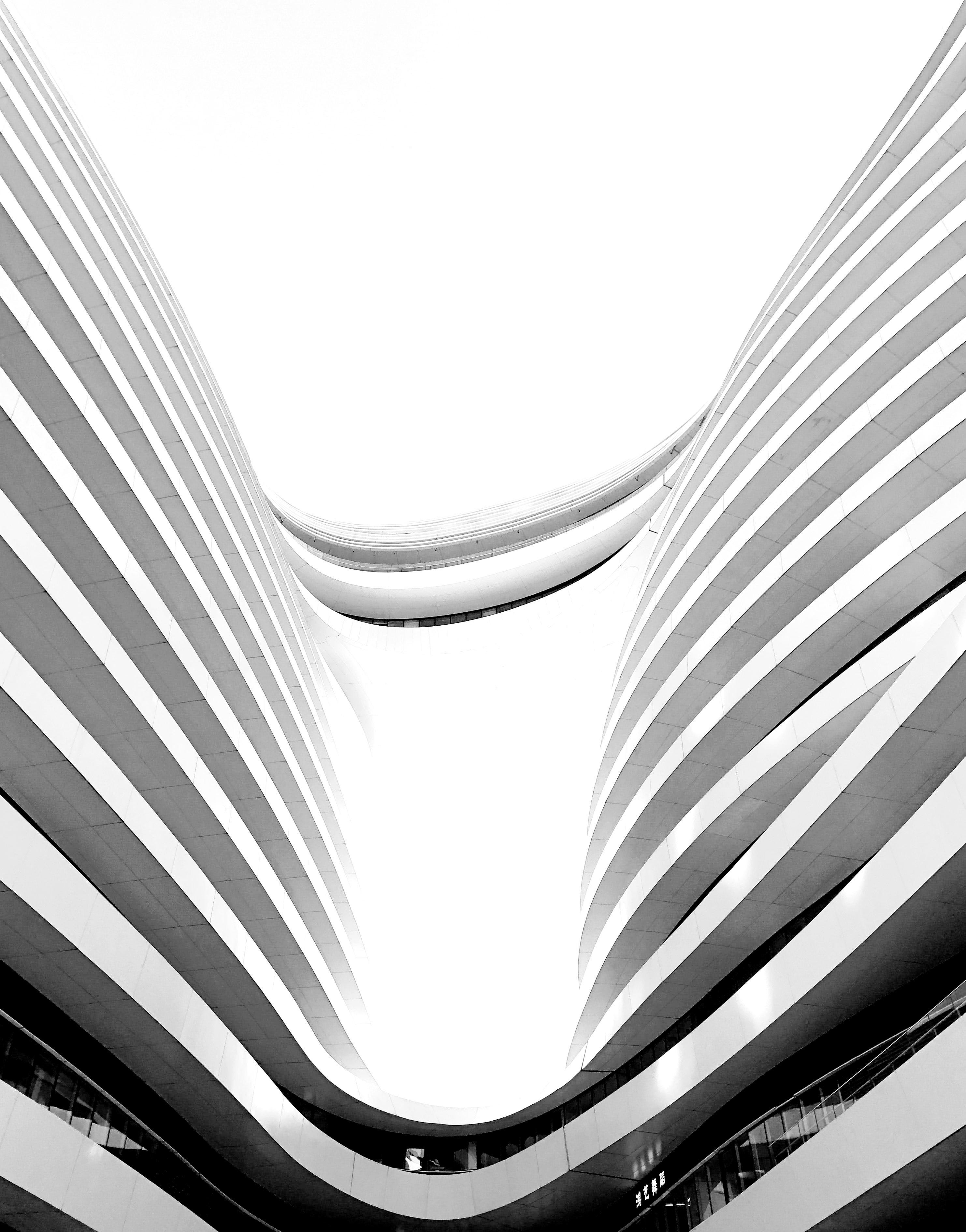 Professional communication is crucial for CEO positioning, successful strategy implementation and personal reputation.
MARTEN. RESCH. are at your side.

MARTEN. RESCH. work with a strategic precision like lawyers and with the clout of experienced journalists and communicators.

The cooperation with MARTEN. RESCH. is personal, binding and professional.
Positioning & Story
What others talk about you as CEO can be coincidence - or the result of professional and consistent positioning. MARTEN. RESCH. develop your personal profile and support you in its implementation vis-à-vis all relevant stakeholders in the internal and external public.
Leadership & Change
For strong leadership and successful change in your company, you as a CEO need a compelling story with powerful messages and an effective staging of your entrepreneurial vision. MARTEN. RESCH. accompany you as sparring partners and coaches.
Rhetoric & Presence
In the media public sphere, it's always about the spoken word and the power of images. For you as CEO, rhetoric is the decisive leadership instrument in front of cameras and on stages. MARTEN. RESCH. prepare you for these appearances with highly professional media and rhetoric training in terms of content and strategy.
Media & Image
Journalists are becoming increasingly interested in the powerful decision-makers from the business world - and thus also in you. But how the media report on you should not be the result of opportunity, but the goal of a clear strategy. MARTEN. RESCH. will accompany you on your way into the media - and out again.
Crisis & Communication
In a crisis, it is not only the cause that determines the course of events, but also your communication as CEO. MARTEN. RESCH. will accompany you in acute crises and advise you on how to control and shape the company's reputation and your own professional destiny under pressure from the media and public opinion.
Onboarding
You never have a second chance to make a first impression. The start at the top of a company must be excellently prepared. MARTEN. RESCH. will prepare your onboarding with you and accompany you in your new role.
NextGen & Communication
Taking the lead for NextGen in family businesses should be the culmination of a compelling and consistent accountability story. MARTEN. RESCH. advise and accompany the NextGens in all phases of their development and in their presence in the internal and external public of their company.
Johannes Marten
Johannes has been accompanying numerous CEOs and senior executives in the development and communication of strategies, the implementation of change processes and the balancing of different stakeholder interests.
Markus Resch
Markus is one of the most experienced consultants for media rhetoric and crisis communication. He prepares senior executives and politicians for TV appearances and successfully accompanies them through crises and change processes.
Berlin
Unter den Linden 39
10117 Berlin
+49 30 57701661 0
Frankfurt
Opernturm
60306 Frankfurt
+49 69 6677 48 115
Stuttgart
Königstraße 1A
70173 Stuttgart
+49 711 25378264