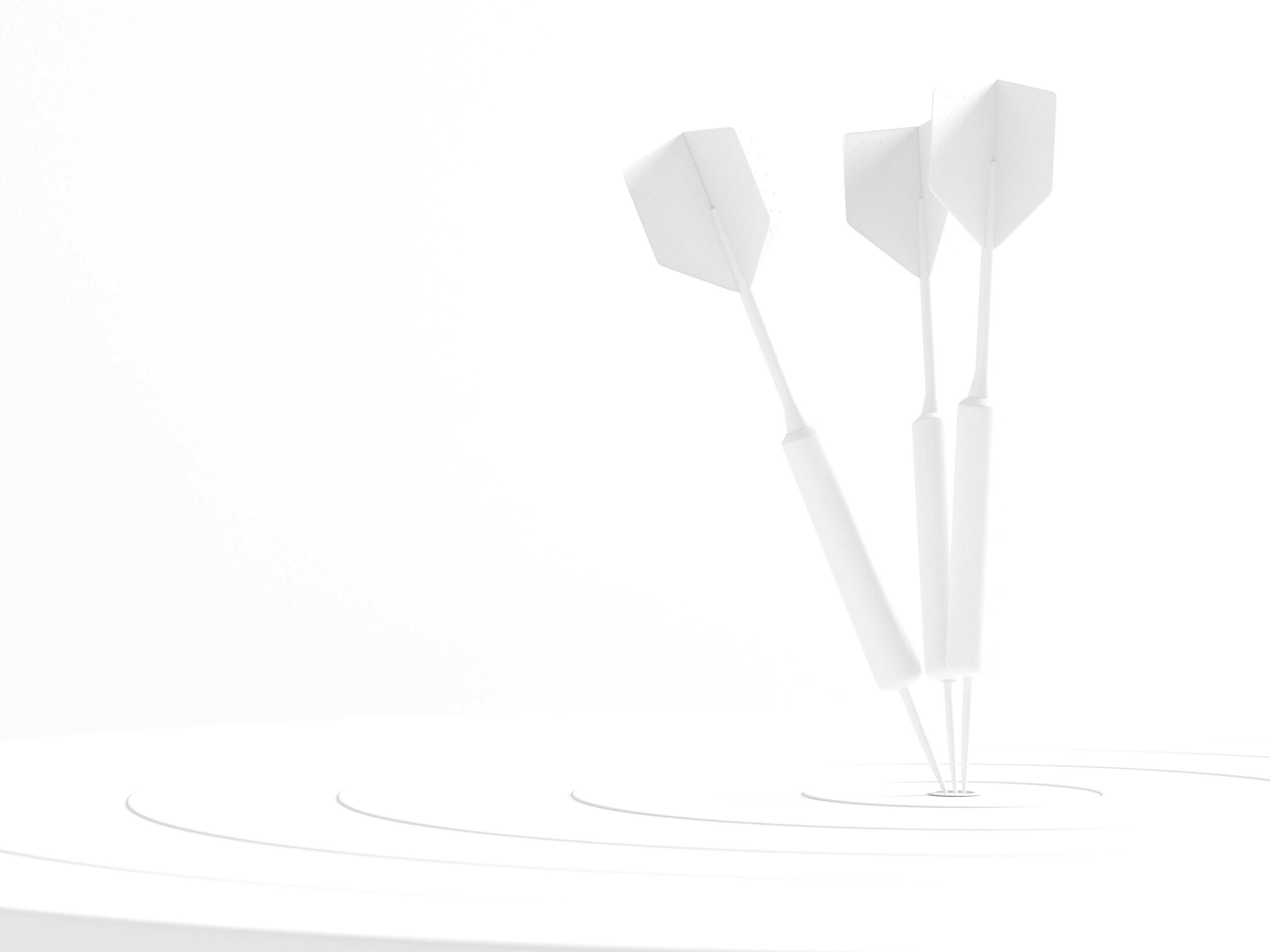 The CEO story that fits to your strategy
You've got a strategy in mind or already on PowerPoints? But you don't know how to communicate your messages to your stakeholders? We are by your side. We support you in developing your personal agenda and in your CEO communication. And thus create value.
Having a strategy in mind is just the first step. Writing it down comprehensibly is step two (and not so easy!). Step three is to bring it into action. This is first and foremost a matter of your own personality as well as of a consistent, long-term communication plan. Convincing the supervisory boards, your management team, your employees, investors, and media is a tremendous challenge - and not done within just a couple of weeks.

MARTEN. RESCH. will be by your side on your journey right from the beginning. Ideally, we are already at your side during the creating of your strategy on your side, but at the latest when your CEO agenda needs to be clearly formulated and effectively implemented. An emotional vision of your company's future, the persuasiveness of your strategy and the clarity and consistency of your messages are the key factors for your success.

We also accompany you in the next decisive step: the creation and implementation of a communication plan to implement your strategy and drive change in your organization. From supervisory board presentations and a media strategy to senior management conferences and employee townhalls to organizational development.

At the end there is a consistent, long-term CEO agenda tailored to your person, in which you and your stakeholders see the common thread at all times.
Berlin
Unter den Linden 39
10117 Berlin
+49 30 57701661 0
Frankfurt
Opernturm
60306 Frankfurt
+49 69 6677 48 115
Stuttgart
Königstraße 1A
70173 Stuttgart
+49 711 25378264