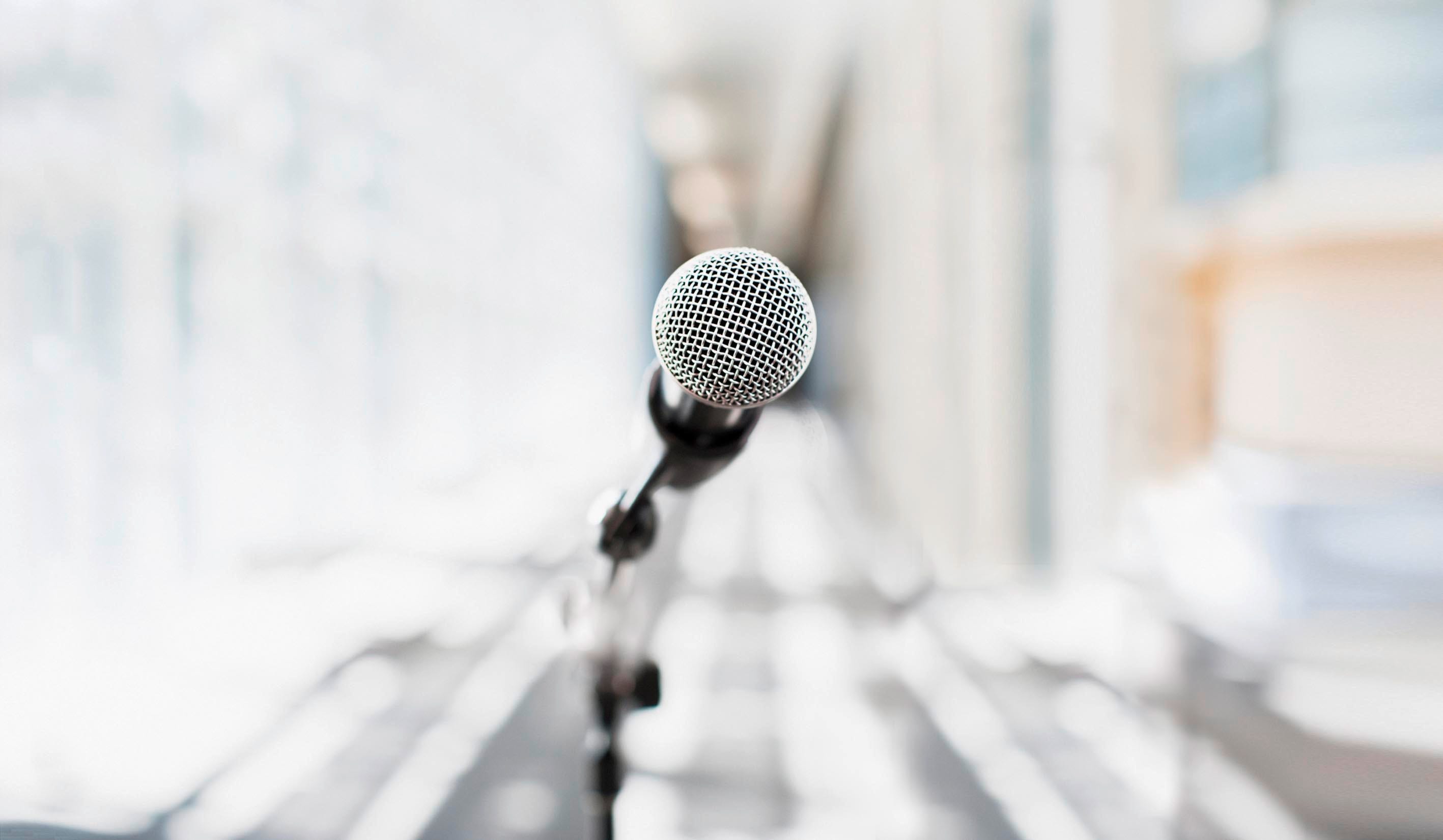 Media training for executives
With our journalistic media trainings we prepare you not only for television appearances but also for every situation in which you need to convince people with your personality.
"An interview is like negotiating. Both sides have a target. And the one who's got the better strategy, wins."
Markus Resch
An interview partner has to answer the journalists' questions immediately. At this moment the arguments you have prepared often collapses. The consequences of such an interview can dominate the headlines for weeks.

In his consistent journalistic media training, Markus Resch prepares our clients for precisely this situation. With their exercises in front of a camera, the participants experience a barrage of critical questions - and they train how to deal with them.

The media training offers insider insights into the way journalists work. The participants recognize how the media "tick" and how to react strategically to it. And they practice real journalistic formats such as statements, interviews, switching, podcasts, or talk shows with a journalist and rhetorical professional. You will receive a clear and coherent rhetorical tool set with which you will appear in the media in future.

Speeches and keynotes are also important stages for top management. Markus Resch prepares CEOs for these appearances win terms of content and performance.
Berlin
Unter den Linden 39
10117 Berlin
+49 30 57701661 0
Frankfurt
Opernturm
60306 Frankfurt
+49 69 6677 48 115
Stuttgart
Königstraße 1A
70173 Stuttgart
+49 711 25378264