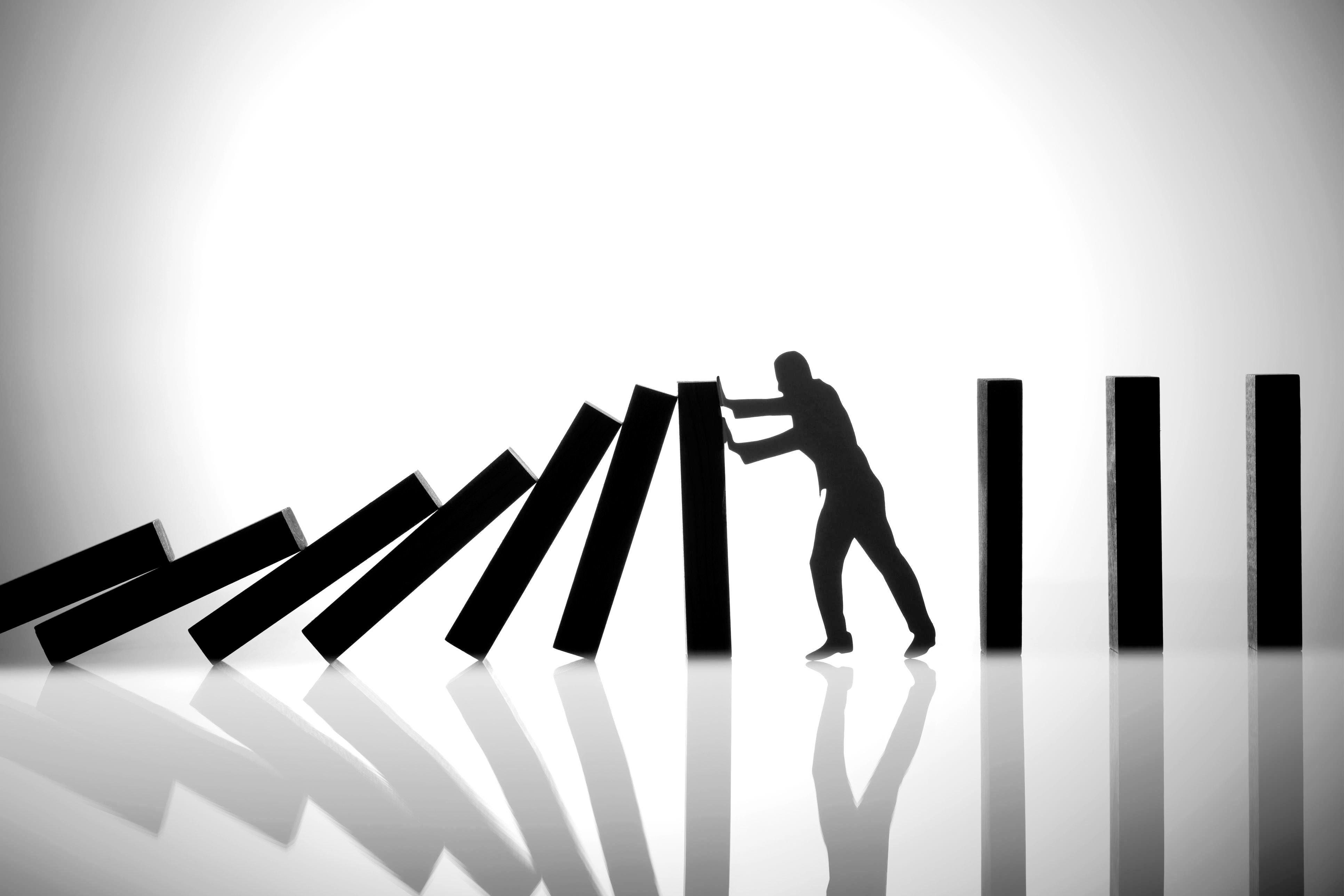 MARTEN. RESCH. Your crisis experts.
Communication crises usually occur out of nowhere:


An investment decision turns out afterwards to be wrong, there is a risk of billions of burned money and on top of that the share price falling.
The media throws its spotlights directly at your private life - the supervisory board, your leadership team, the workforce and the media expect a statement.
A customer complaint on social media turns into a "shitstorm".
Misconduct by a few employees compromises the reputation of the company - and thus also that of the CEO or a board member.

As a CEO, you are always personally in the firing line. The problem is that in many cases, your own organisation and your direct milieu lack the objective view from the outside and the professional distance. However, this is crucial in order to develop a strategy for successfully overcoming the crisis. And to make decisions that turn out to be the right ones from a communication perspective.

Marten & Resch has experienced many such situations. As journalists, we've covered CEOs in the crossfire of criticism. As communicators, we've managed extraordinary situations in a way that protects the reputation of the CEO, the management board and the company.
Berlin
Unter den Linden 39
10117 Berlin
+49 30 57701661 0
Frankfurt
Opernturm
60306 Frankfurt
+49 69 6677 48 115
Stuttgart
Königstraße 1A
70173 Stuttgart
+49 711 25378264