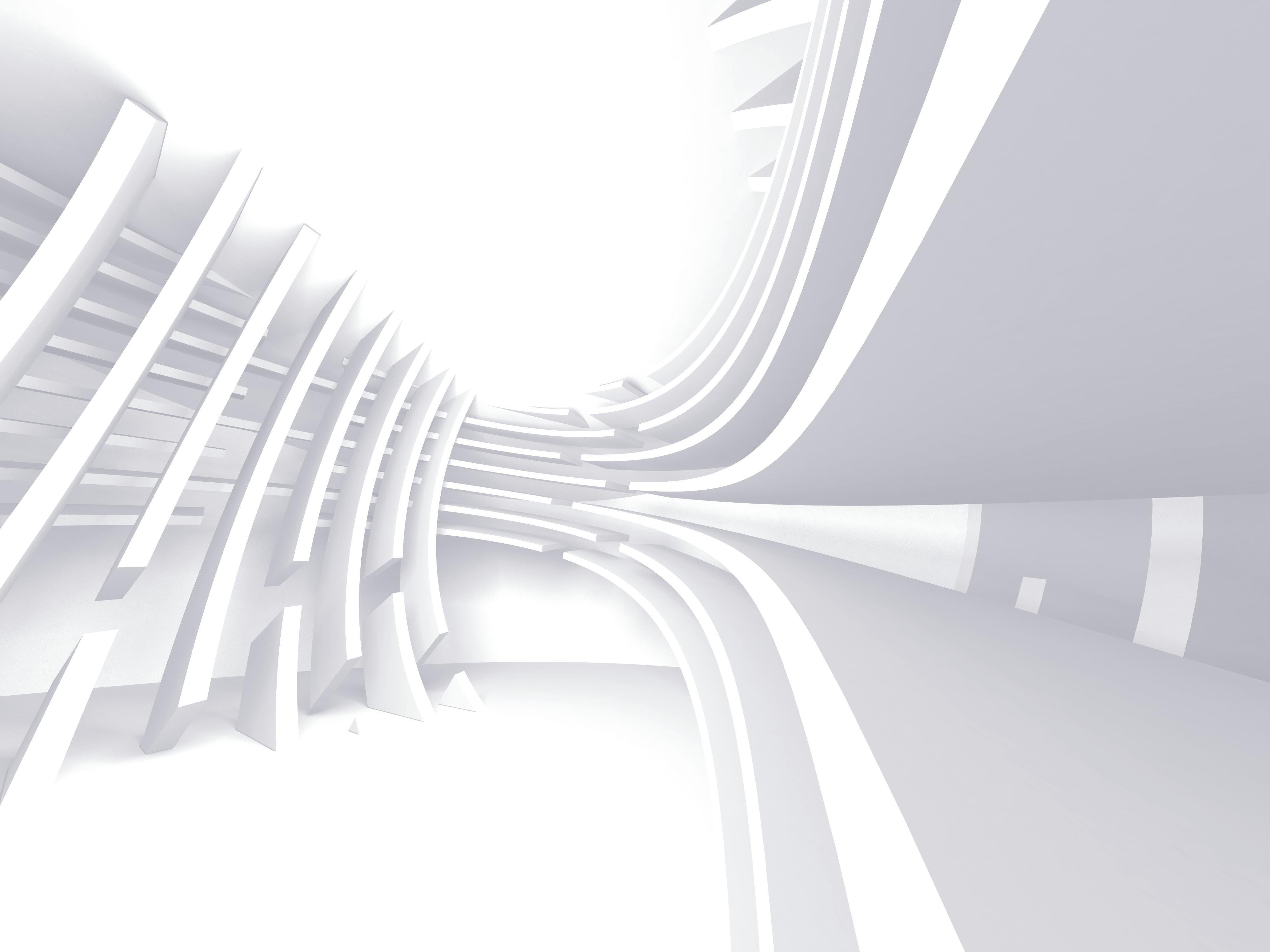 Driving change by leadership
If you want to implement change within your organisation, convincing people is important - but not good enough. You need to inspire them. And you need a consistent plan. We are by your side. And if needed, we also accompany the implementation.

"In change processes the CEO is not everything. But without the CEO, everything is nothing."
Johannes Marten
Many CEOs are asked by employees at management conferences and town halls: "When are normal times finally going to begin again? When can we just do our jobs as we used to?" The straightforward answer is: those times will never come again.

The transformation of our economies requires a constant change of structures and cooperation models in companies. There ist no "business as usual" anymore. The corporate world of the future is only change.

It is not just the employees who are struggling with this demanding change but also CEOs and board members. In fact, they suffer the most from this situation. Because constant change costs energy and needs time.

Above all, it requires: communication!

Driving change, setting clear targets and motivating the organization to seek for top performance - above all, inspiring them - is not just the task of the CEO. But no one matters more in a company.

To cut it short: the CEO is not everything in change processes. But without the CEO, everything is nothing.

MARTEN. RESCH. accompanies you. We not only write your personal CEO story for you, but also give you the right tools to drive change successfully in the long term. We empower you not only to move your teams but to inspire them and reach them emotionally.

We work closely with the change experts from your HR department because it's crucial that we anticipate your specific corporate culture to successfully bring sustainable change into your organization.

What's always at the heart of our service is the linkage between organizational development and your personal CEO story. Only with a visible, credible driver of change at the top will change succeed.
Berlin
Unter den Linden 39
10117 Berlin
+49 30 57701661 0
Frankfurt
Opernturm
60306 Frankfurt
+49 69 6677 48 115
Stuttgart
Königstraße 1A
70173 Stuttgart
+49 711 25378264