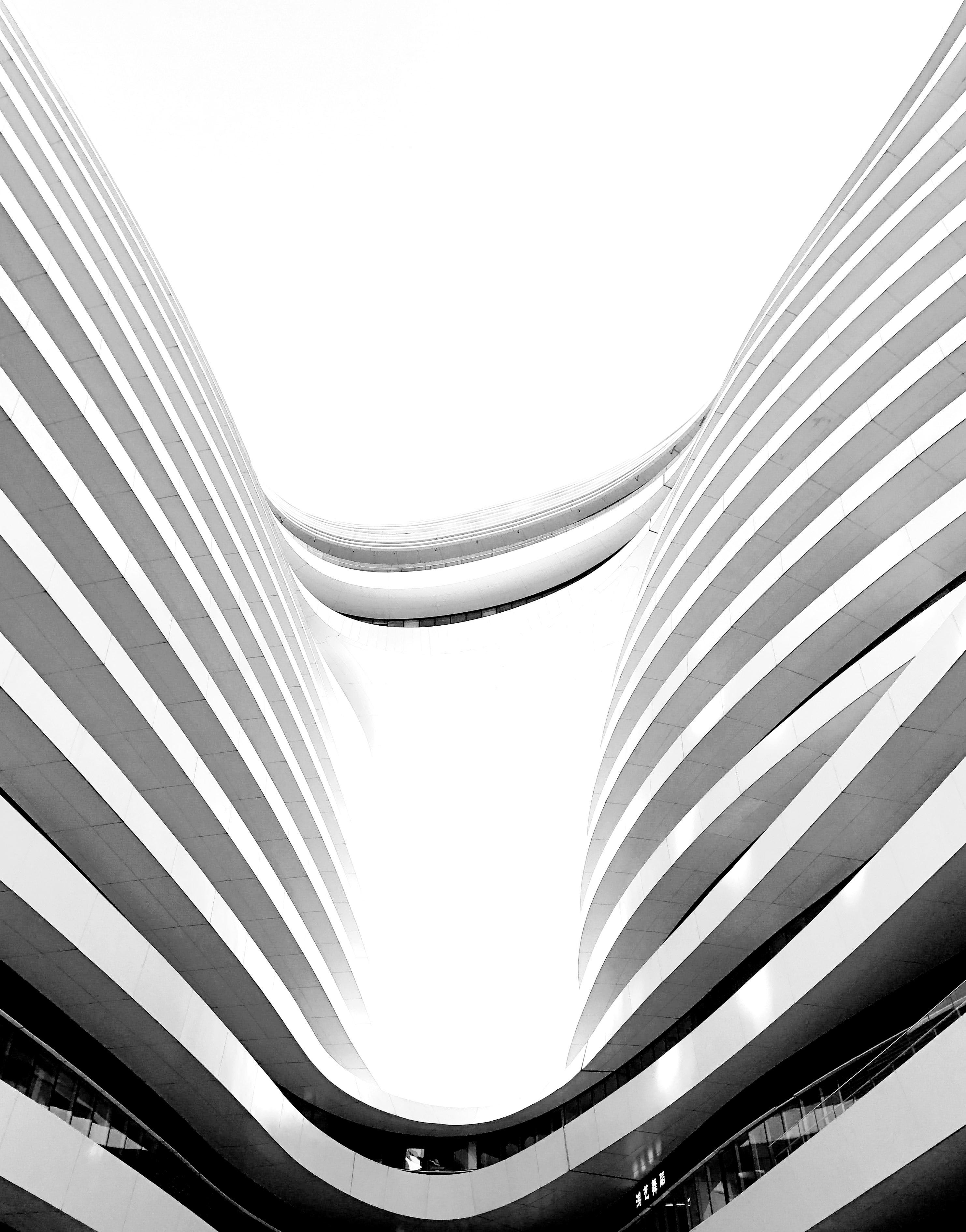 Great leadership is above all about outstanding communication. As advisors with decades of experience, we accompany CEOs and board members in their personal communication, in questions of internal and external positioning, in communicating strategy and change, in dealing with media and crises and in all special situations.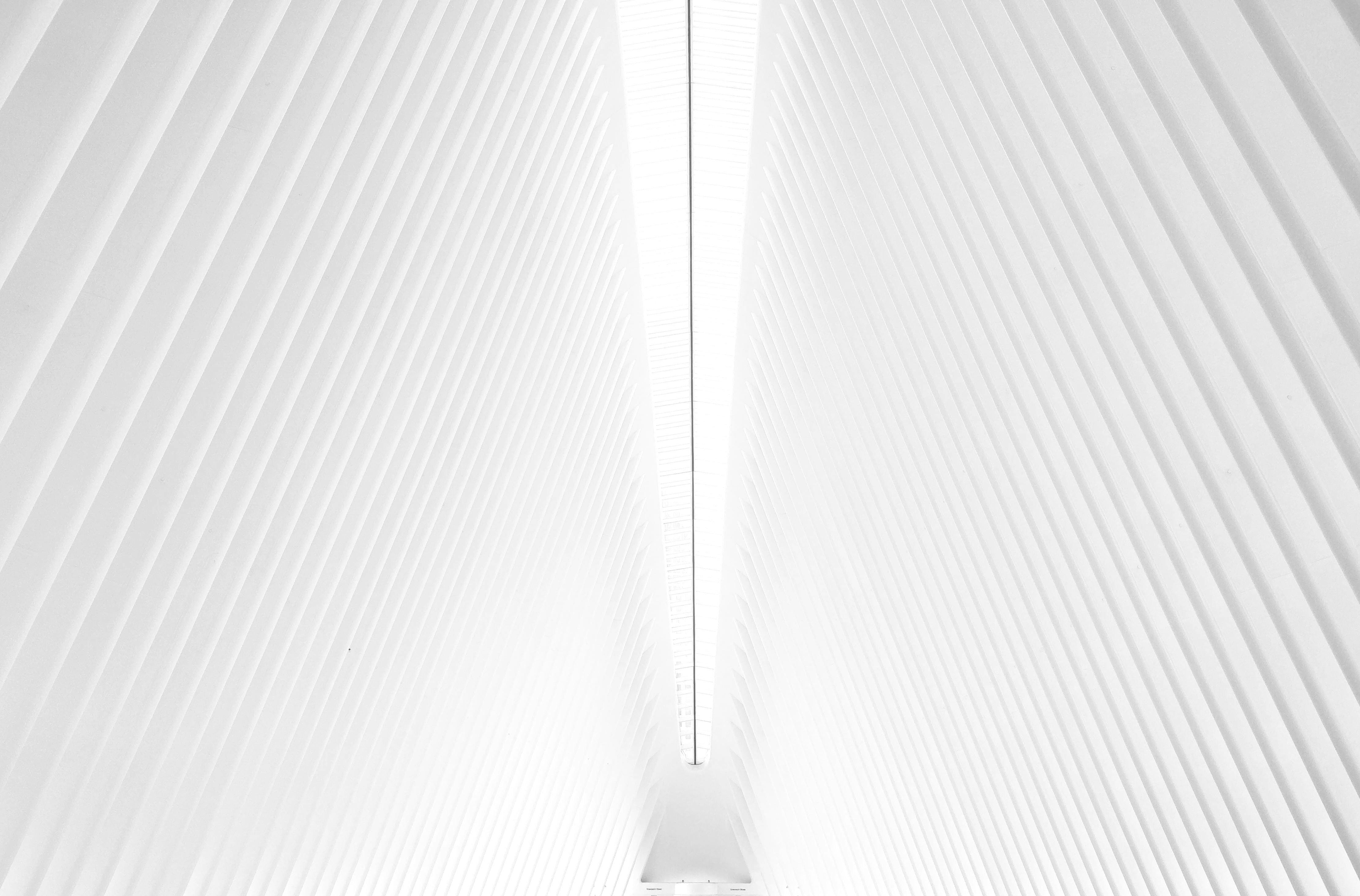 Cracking fossilized structures, changing mindsets, enthusing leadership teams and the workforce. In companies that need to transform their business models, CEOs and Senior Executives need an overwhelming communication strategy. We are by your side. We develop a convincing positioning for you – and write your personal story with you.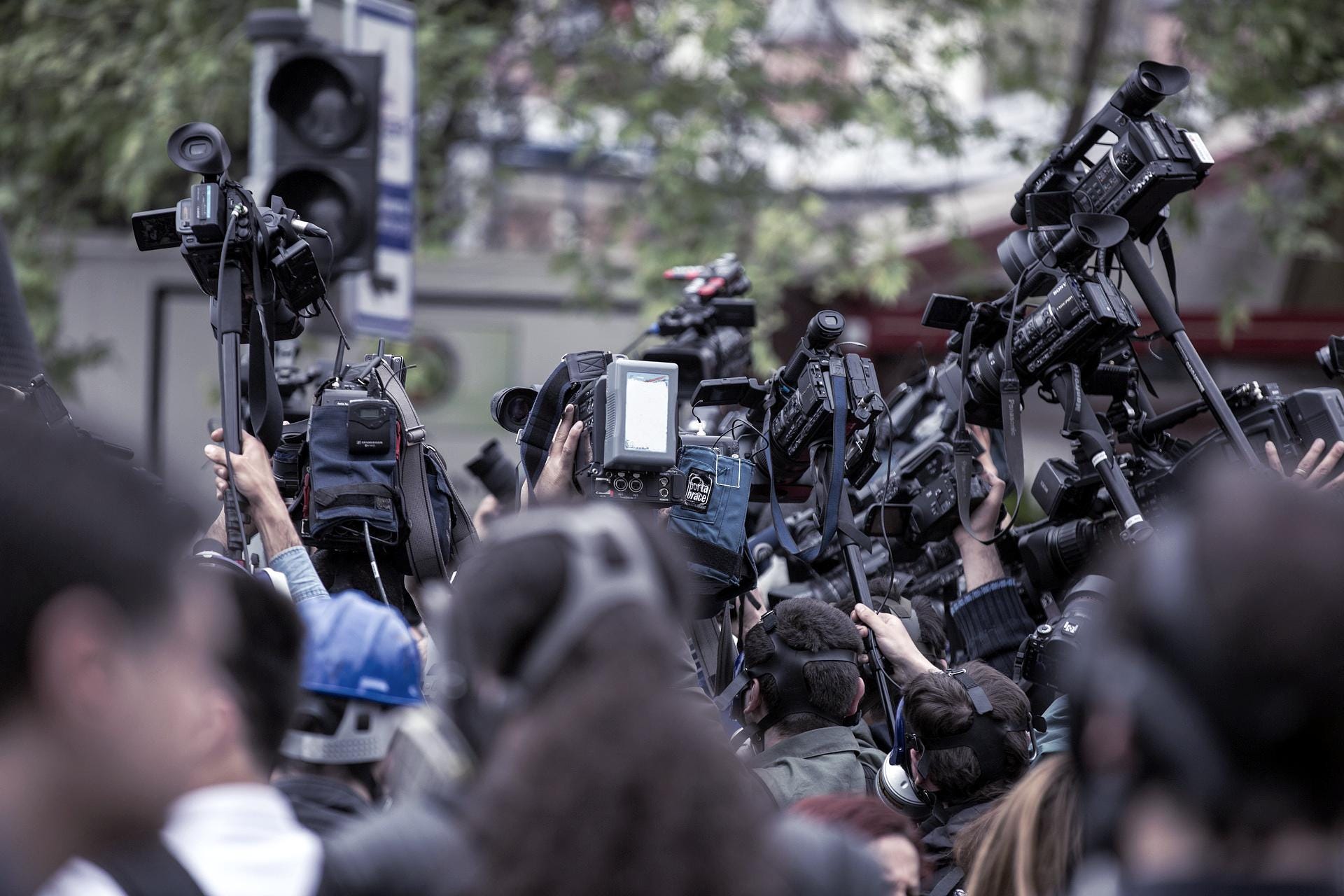 In "special situations" your personal reputation and your career is at stake. But who to trust then? MARTEN. RESCH. accompanies you as independent consultants without conflicts of interest or any bias.
As a CEO, you can suddenly and unintentionally find yourself in the media spotlight. W. help you to actively manage your personal reputation - without exposing yourself to social media pressure.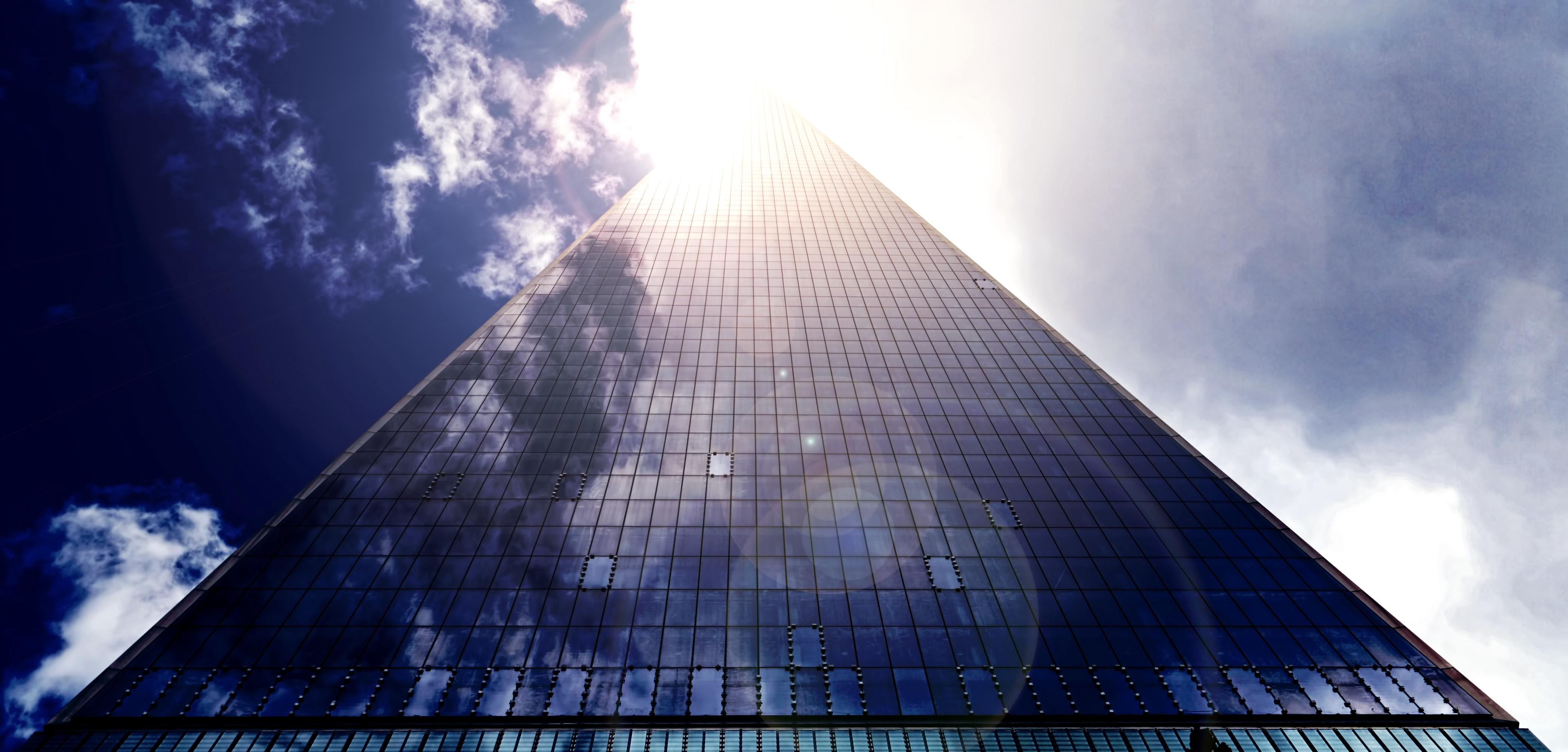 You've been appointed as CEO or board member? Congrats! But don't underestimate that this job is unlike anything you've done before. Communication is now becoming your key success factor! We support you with your onboarding and your personal management agenda.
Johannes Marten
Johannes has been accompanying numerous CEOs and senior executives in the development and communication of strategies, the implementation of change processes and the balancing of different stakeholder interests.
Markus Resch
Markus is one of the most experienced consultants for media rhetoric and crisis communication. He prepares senior executives and politicians for TV appearances and successfully accompanies them through crises and change processes.
Have you ever had the experience of senior consultants who pitch for a mandate and then let inexperienced juniors do the work after the first two meetings? MARTEN. RESCH. work differently. When you mandate us, you have our full personal dedication. So do we do everything alone? No. We work together with a a network of highly professional experts and creative minds. But at each point in time we are your only contact and your quality guarantee.
Content from Google Maps can't be displayed due to your current cookie settings. To show this content, please click "Consent & Show" to confirm that necessary data will be transferred to Google Maps to enable this service. Further information can be found in our Privacy Policy. Changed your mind? You can revoke your consent at any time via your cookie settings.
Consent & Show
Office Berlin
Unter den Linden 39
10117 Berlin
+49 30 5770 1661 0
Office Frankfurt
Opernturm
60306 Frankfurt
+49 69 6677 48 115
Office Stuttgart
Königstraße 1A
70173 Stuttgart
+49 711 2637 16 63